Australian Medicinal Cannabis Manufacturers
On this page we've created a pool of external resources consisting of companies who are interested or already involved in the Medicinal Cannabis industry. If you would like to get involved or are already involved, you are welcome to contact us to send in your details to be added to the list.
In Australia:
ANTG produces exclusive high quality cannabinoid-based medical treatments that can meet individual patient needs. We combine a strong research focus with best in class cultivation and extraction methods to develop cannabinoid medicines that offer safe and effective therapeutic benefits to patients.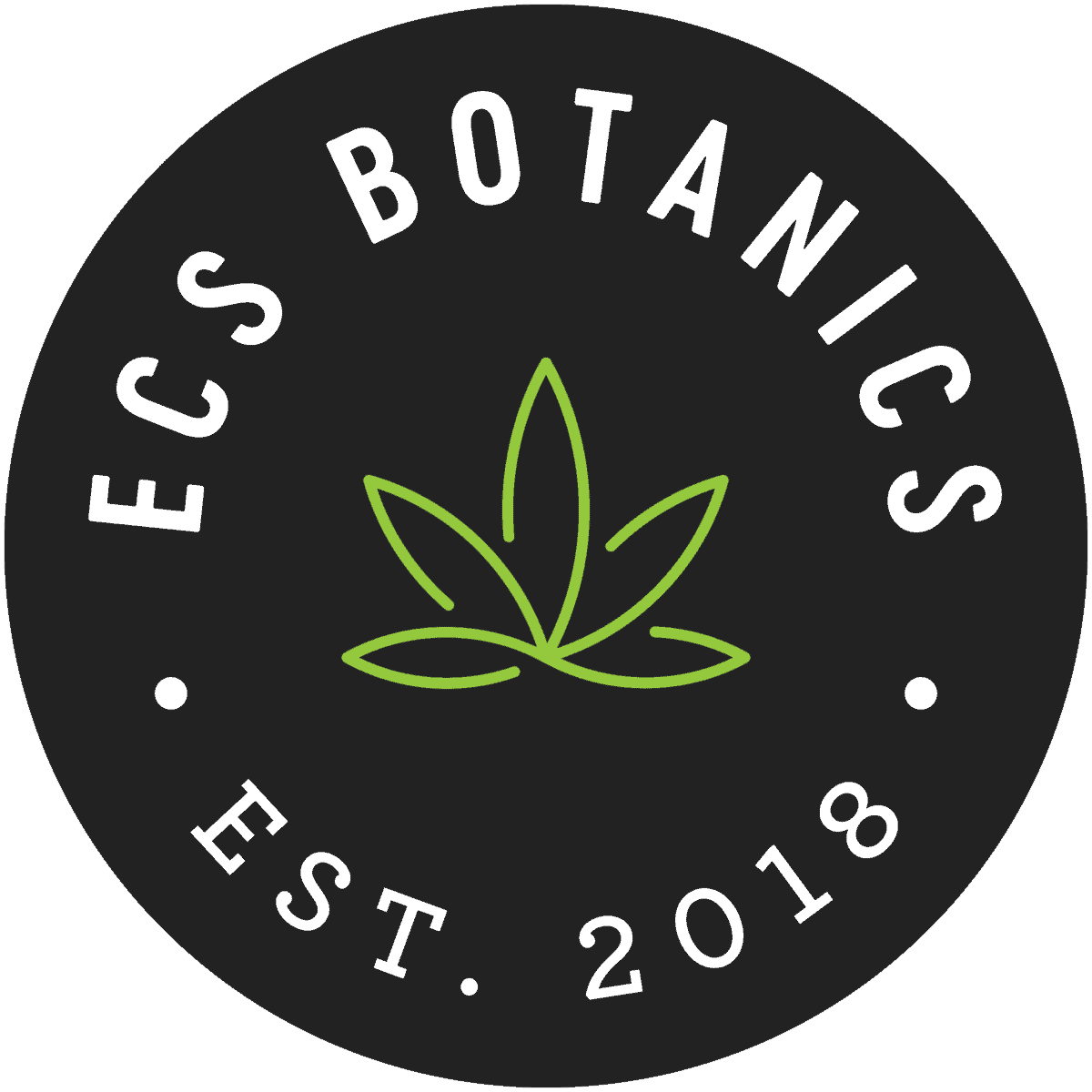 ECS Botanics (ASX: ECS) is an Australian medicinal cannabis cultivator and manufacturer, with facilities in Victoria. We utilise progressive and innovative cultivation methodologies to reduce costs in an environmentally friendly way, adopting regenerative and organic agricultural practices, renewable energies, and striving for zero waste. With PIC/S GMP (EU-GMP equivalent) certification, and by focusing on reducing costs, ECS Botanics has become a leading Australian Cannabis Cultivator provider of high quality, affordable, medicinal cannabis to businesses.
Established in 2014, Cann Group is the first company to be issued with a Cannabis Research Licence by the Australian Government's Office of Drug Control (ODC) in February 2017. This Licence authorises Cann to cultivate cannabis (in association with a relevant permit) for research purposes.
Full list of ODC Approved cultivators some companies choose not to be listed by the ODC.
Approved Australian Medicinal Cannabis Cultivators and Obtaining a License
Australia has established a regulated framework for the cultivation and production of medicinal cannabis, providing patients with access to quality-controlled cannabis products for therapeutic purposes. To ensure compliance and safety, licenses are required for individuals or organizations seeking to become approved medicinal cannabis cultivators in Australia. In this article, we will explore the process of obtaining a license and provide information on approved cultivators in the country.
Approved Medicinal Cannabis Cultivators in Australia
Australia's regulatory body for medicinal cannabis is the Therapeutic Goods Administration (TGA). The TGA oversees the approval and monitoring of medicinal cannabis products, including the cultivation and production processes. Currently, there are several approved cultivators in Australia that have successfully obtained licenses to cultivate medicinal cannabis. These cultivators operate under strict regulations to ensure the production of safe and standardized products.
Obtaining a Medicinal Cannabis Cultivation License
If you are interested in becoming a licensed medicinal cannabis cultivator in Australia, it is crucial to understand the process and requirements involved. Here are the general steps to obtain a license:
Understand the Regulatory Framework: Familiarize yourself with the regulations and guidelines set forth by the TGA and relevant state or territory authorities. This includes understanding the licensing requirements, security measures, and cultivation standards.
Develop a Business Plan: Create a comprehensive business plan that outlines your cultivation operations, including the cultivation method, facility design, security protocols, quality control processes, and compliance procedures.
Prepare Documentation: Compile all the necessary documentation, such as detailed standard operating procedures (SOPs), security plans, environmental impact assessments, and any other documents required by the licensing authorities.
Security and Facility Compliance: Ensure that your cultivation facility meets the stringent security requirements outlined by the TGA. This includes physical security measures, access controls, video surveillance, and alarm systems.
Quality Management Systems: Implement robust quality management systems, including Good Manufacturing Practice (GMP) standards, to ensure the production of high-quality and consistent cannabis products.
Submit License Application: Submit your license application to the Office of Drug Control (ODC) or the respective state or territory authority responsible for granting medicinal cannabis cultivation licenses. Pay attention to application deadlines and provide all required information accurately.
Inspection and Evaluation: Once your application is received, the authorities will conduct thorough inspections and evaluations to assess your facility, processes, and compliance with regulations.
License Approval and Monitoring: If your application is successful, you will be granted a medicinal cannabis cultivation license. However, ongoing compliance and monitoring are crucial to maintain your license. Regular inspections and audits will be conducted to ensure ongoing adherence to regulatory requirements.
It's important to note that the process of obtaining a medicinal cannabis cultivation license can vary slightly between states and territories in Australia.